Pollejo
Dry Cured Japan Chicken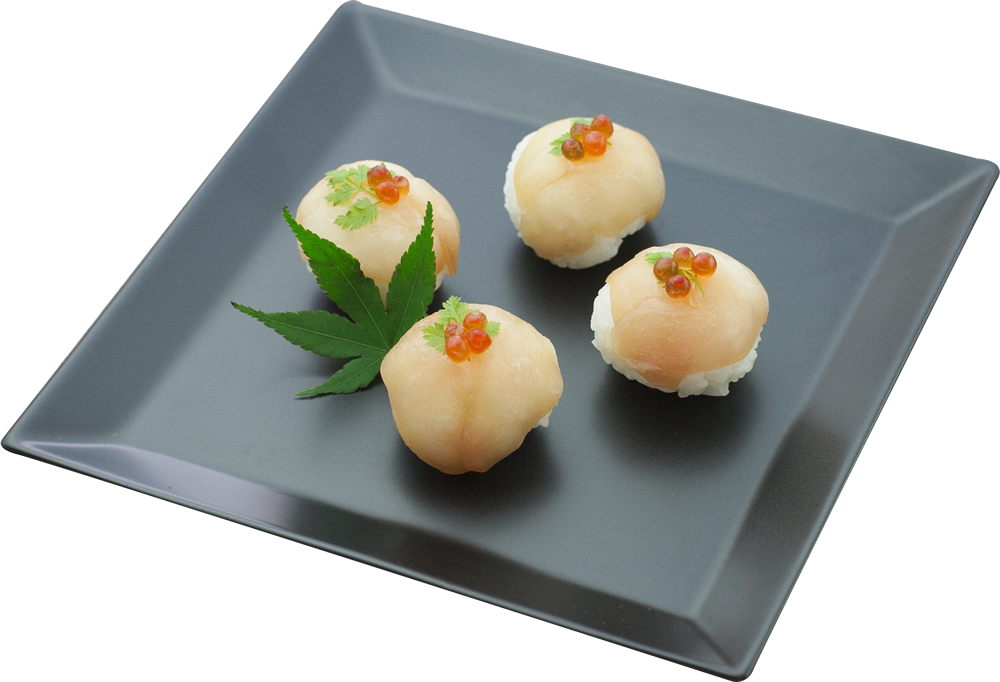 Pollejo
Pollejo is the name of a dry cured chicken ham product developed by Ever Food, combining the Spanish for chicken (pollo) and ham (jamon).
Thanks to Japanese unique production methods, it becomes possible to provide lower salinity products compared to other products on the market. Moreover, because the products are made in factories with hygienic conditions in accordance with Japanese laws, we are able to have confidence in the safety of the products that we recommend.
Not too salty or too rich, with a melty mouthfeel.
Pollejo manufacturing process
Salting

Cold smoking

Aging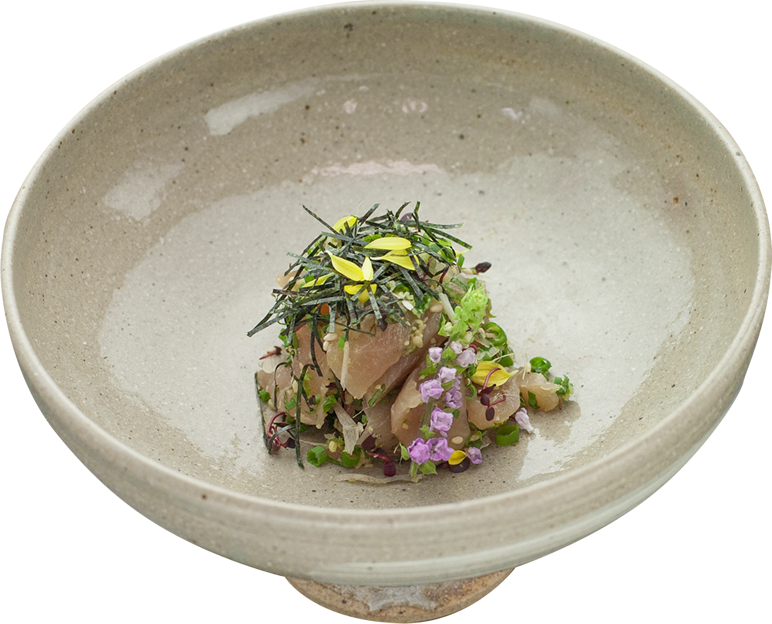 Thanks to the extremely low salt content, it pairs well with a wide variety of ingredients.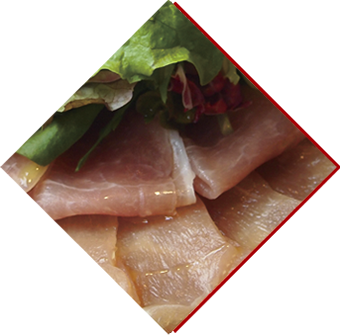 Salt content2%
Pollejo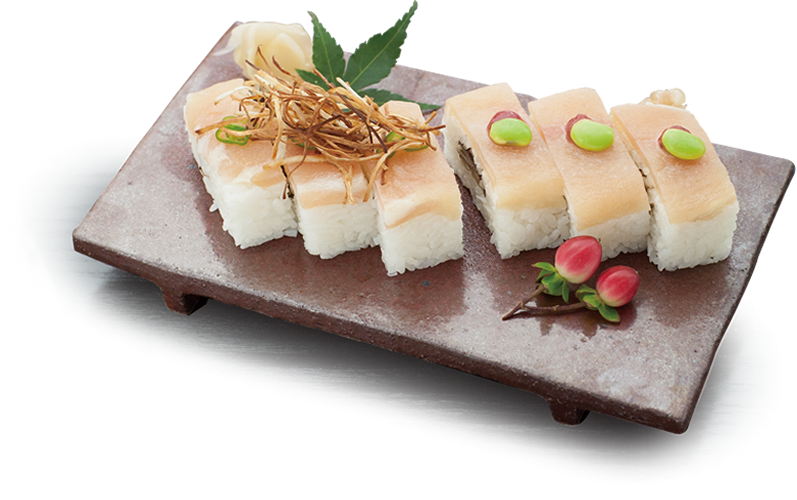 One of the characteristics of cured "Japan" chicken is how crisp it is despite having the typical aroma of cured meat.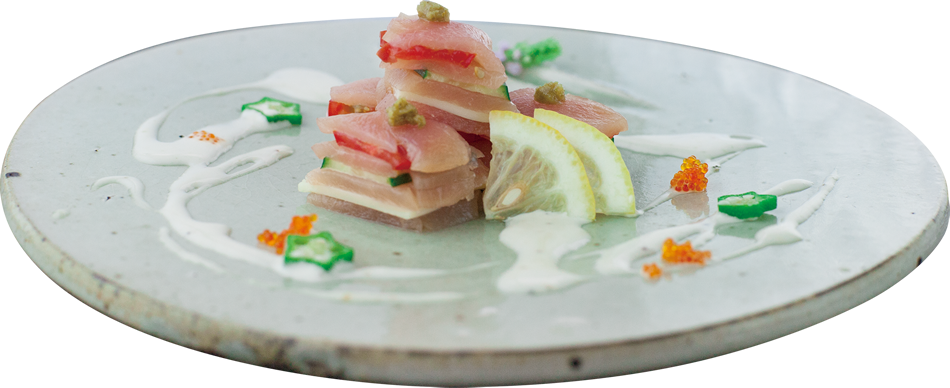 A lactic fermented product low in calories and high in protein.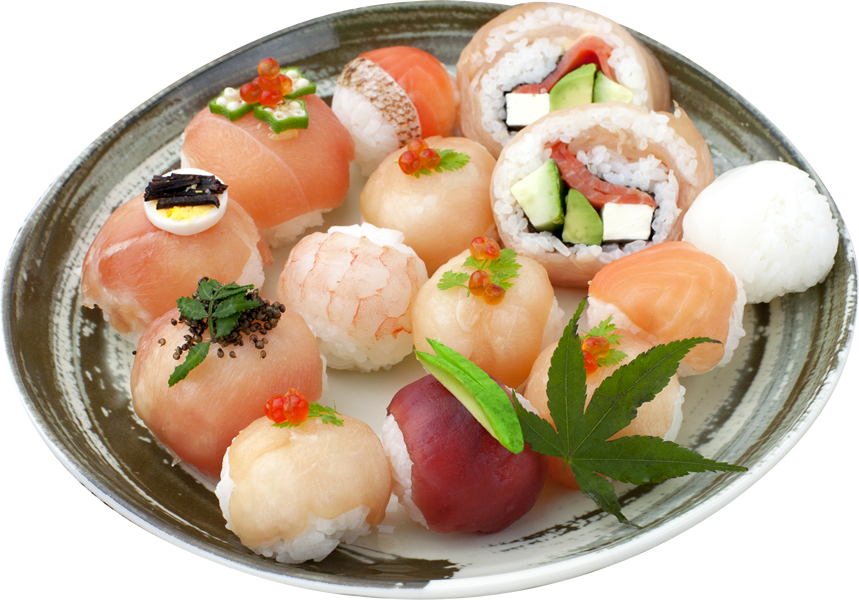 Guaranteed quality from a certified factory.
Contact
Online contacts

Contact form

Contacts through phone or fax

0942 87 3132